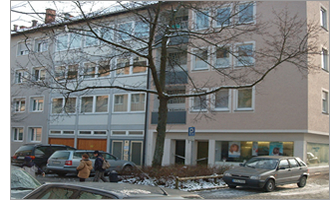 Main office Ulm
Sammlungsgasse 4
89073 Ulm
Fon/Fax: 0731 92261-0/-20
Have a short preview about us: Our civil engineering office has become well known in more than 30 years for its excellently structural calculations combined with planning difficult objects and constructions in all sections of engineering.
Our name vouches for quality and a perfect work, so we already have partnerships in Great Britain and USA.
After our regular office time you also have the possibility to ask for your task in our second office in Günzburg (0049 8221 201677), if you call me a day before. We can come together to speak about and how we can clear your ideas step by step.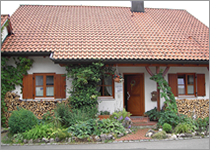 Second office Günzburg:
Von-Greyerz-Str. 2
89312 Günzburg
Fon / Fax: 08221 201-677 / -678
Email:
j.schreiber.gz@schreiber-bautec.de